LEARN

---
Alternate "Fabrics"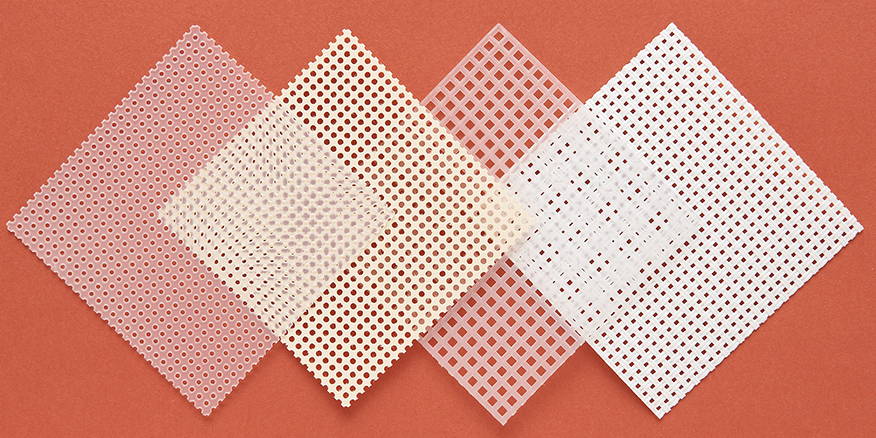 Whether you're a stitching beginner or an expert looking for something different, try one of these options for a new twist!
Anatomy of a Knit or Crochet Pattern
Knit and crochet patterns spell out everything you need to know to create your project.
---
Basic Crochet Stitches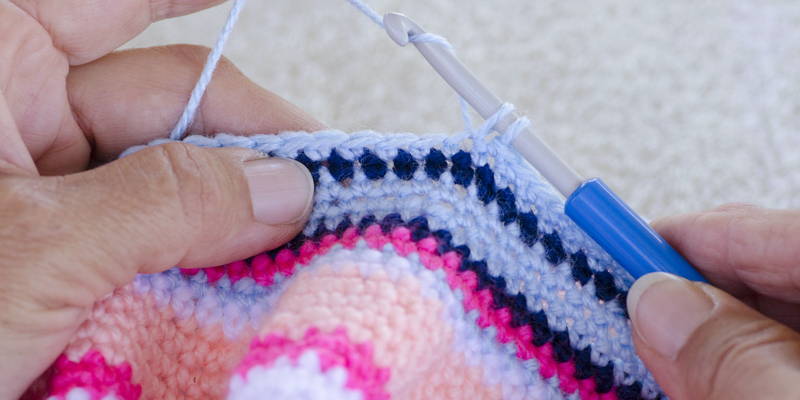 Get started on crochet with this guide to beginner stitches.
---
Blocking a Knit or Crochet Project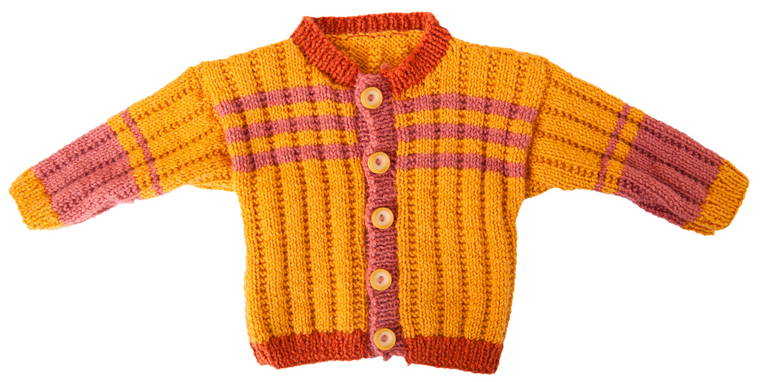 Learn how to block your finished project and maintain its shape.
Blocking a Needlepoint Project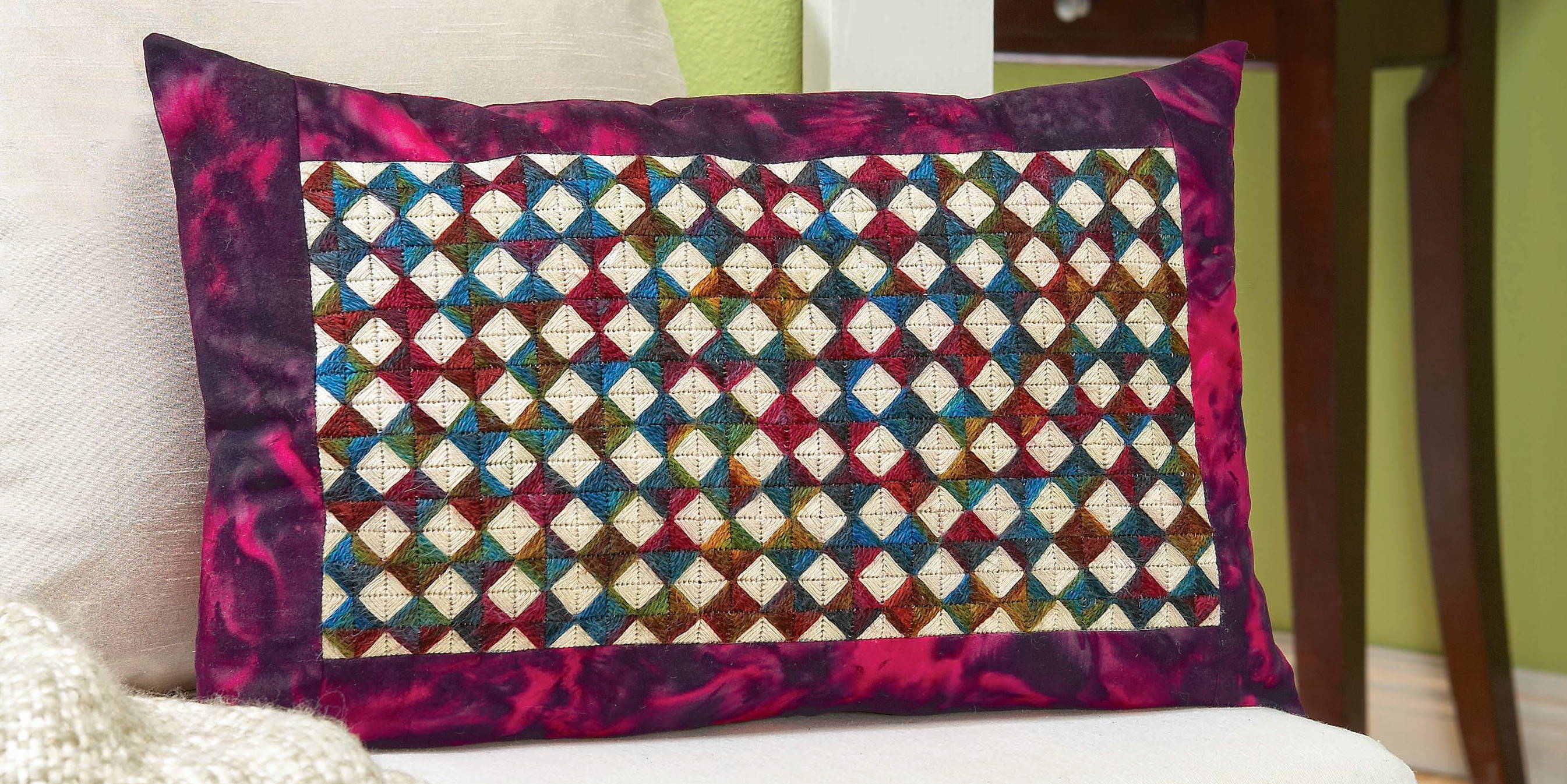 Ensure your project is perfectly blocked with these step-by-step instructions.
---
Common Crochet Abbreviations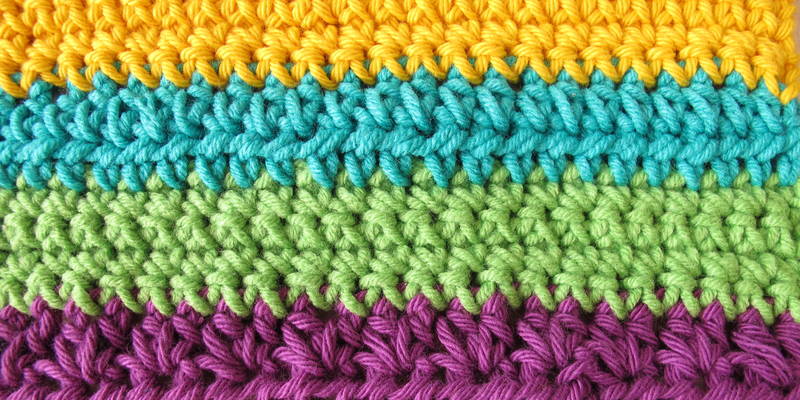 Brush up on crochet terminology and abbreviations with this guide.
Common Knit Abbreviations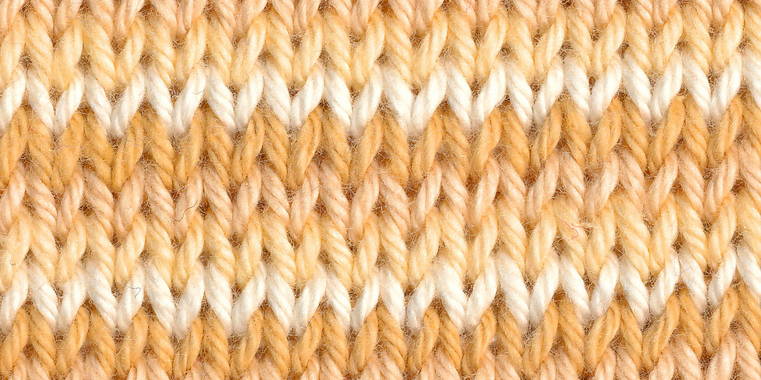 Use this handy guide to familiarize yourself with knit terminology and abbreviations.
Checking Your Gauge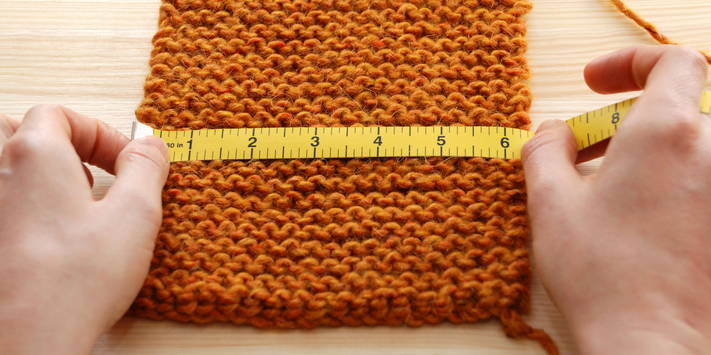 Learn why proper gauge is important for your knit or crochet project.
---
---
Converting Cross-Stitch to Needlepoint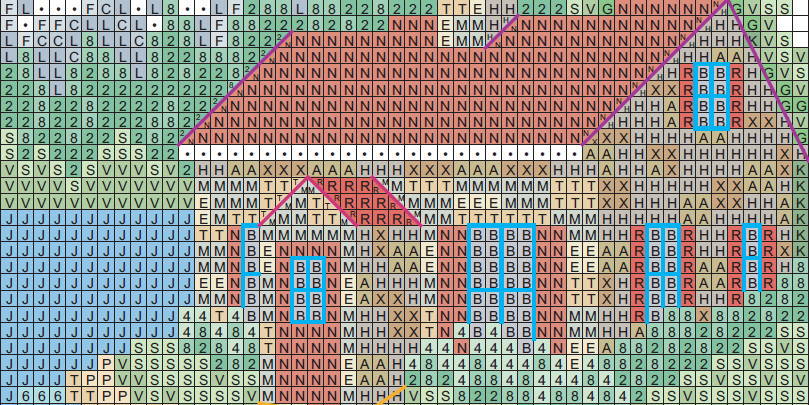 Adapt your favorite cross-stitch charts so they can be done in needlepoint!
Counted Cross-Stitch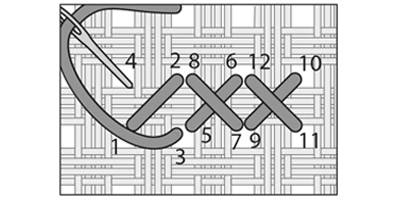 These general instructions and basic stitches will get you started in counted cross-stitch.
---
Cross-Stitch Fabrics 101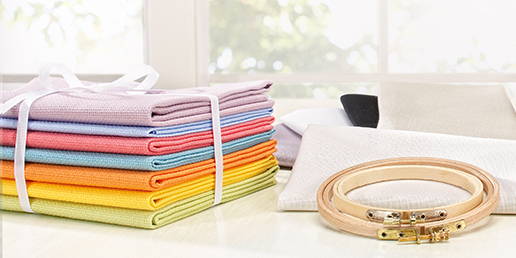 Fabric can make all the difference in a project, so it's important to know the basics before getting started.
Specialty Stitches
With their interesting shapes, specialty stitches can add unique textures to a needlework project.
Finishing Ideas: Counted Cross-Stitch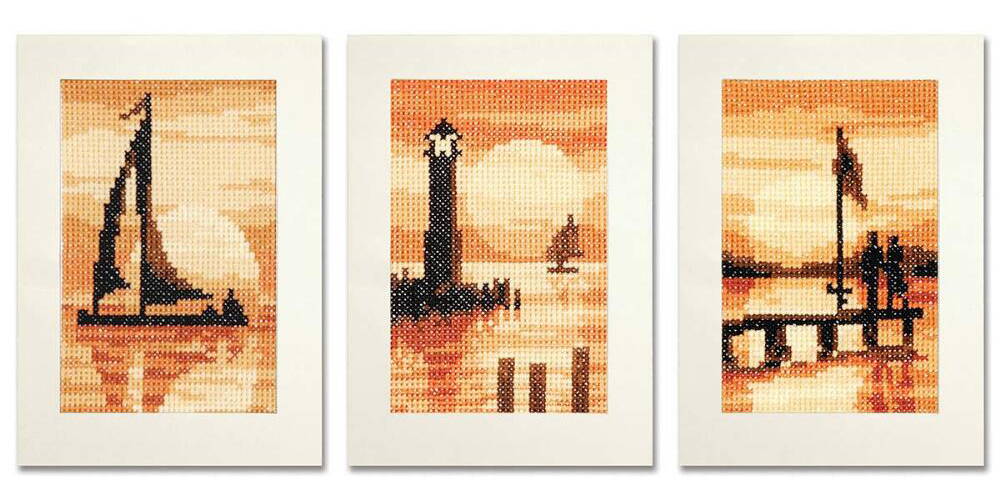 Once you have completed your counted cross-stitch piece, it can be finished in a variety of ways.
---
Finishing Your Needlework Stocking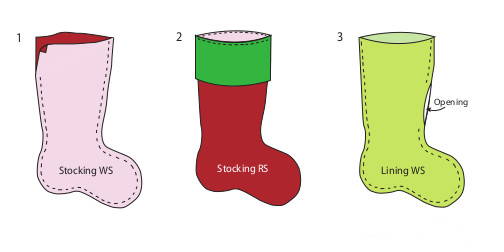 You've just finished stitching a stocking—now what?! Read on to learn how to finish it like a pro.
Getting Started in Needlepoint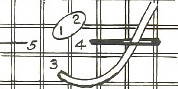 You'll be well on your way to becoming a needlepoint pro with this how-to!
Hand-Painted Needlepoint Canvas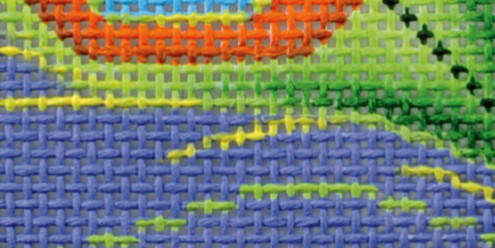 Check out these tips on what to look for when selecting a hand-painted canvas.
---
Hemstitch Tips & Techniques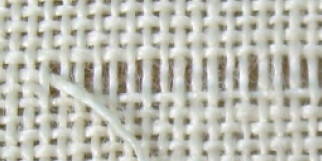 Drawn threadwork techniques, which create decorative openings in the fabric, create stunning stitchery.
Intro to Diamond Painting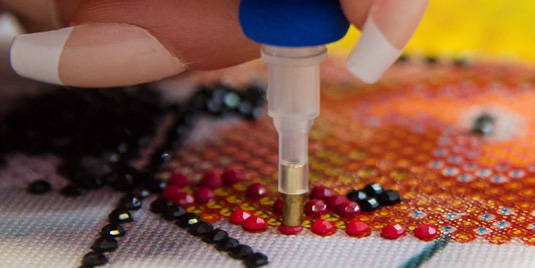 Arrange tiny "diamond"-like facets into colorful patterns and designs that sparkle!
Intro to Hardanger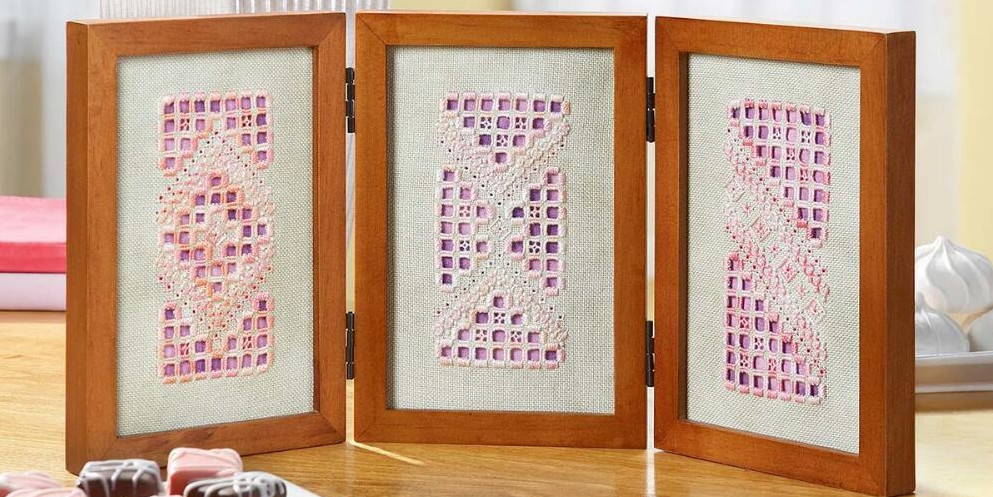 Take your stitching to the next level with cutwork, a decorative form of counted thread embroidery.
---
Intro to Zenbroidery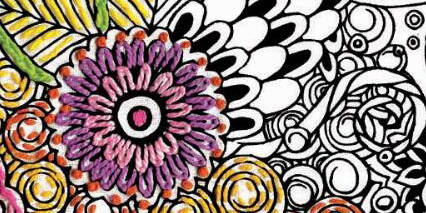 Combine the coloring book trend with traditional needlework!
---
Learn to Latch Hook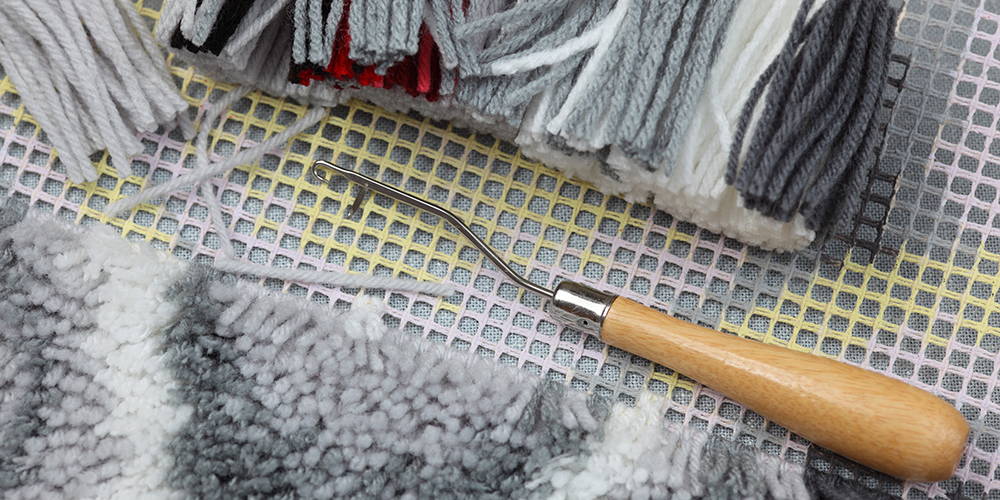 Create rugs, wall hangings, pillows, tree skirts, and more with this fun craft!
Needlepoint Materials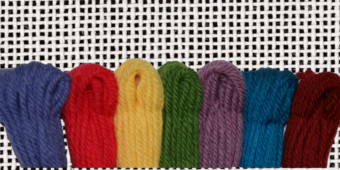 Canvas, yarn, and needles—here's everything you need to know about needlepoint supplies.
Needlework Fabrics 101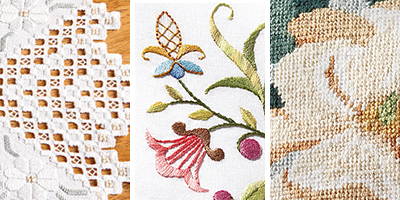 Needlepoint, Hardanger, embroidery fabric—what is the difference between them?
---
---
Tips for Over-One Stitching
Stitching over one fabric thread on evenweave and linen yields stunning results!
---
Plastic Canvas 101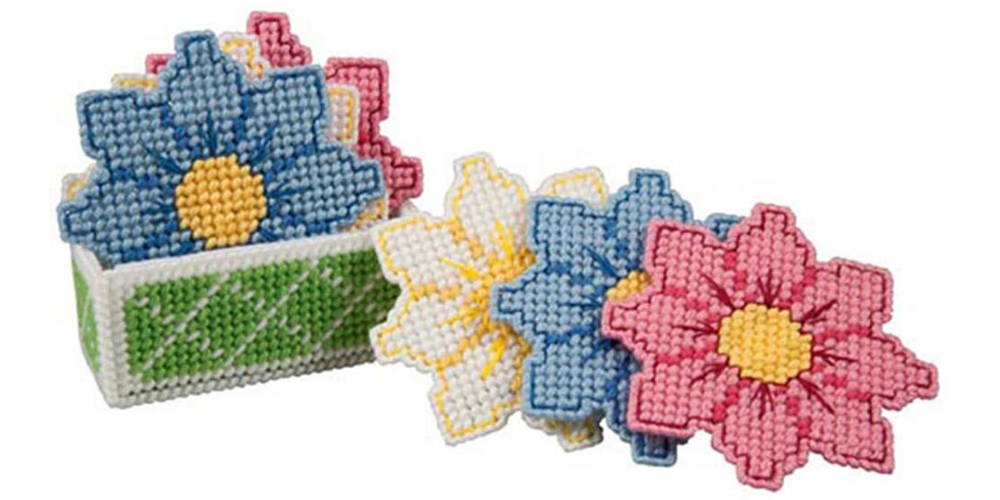 Make wall hangings, coasters, tissue box covers, and more with this easy-to-stitch craft!
Types of Needlework: What's the Difference?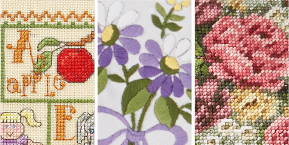 Learn the difference between cross-stitch, embroidery, needlepoint, and plastic canvas.
Quiz: How Obsessive a Crafter Are You?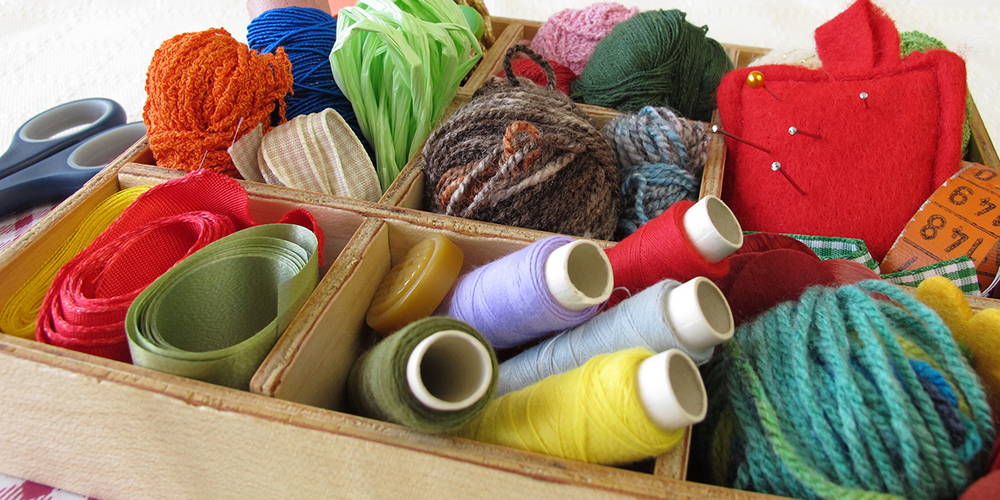 From those who occasionally do crafts to people who have made it their lifestyle, where do you fall on the spectrum?
---
---
Stamped Embroidery Basics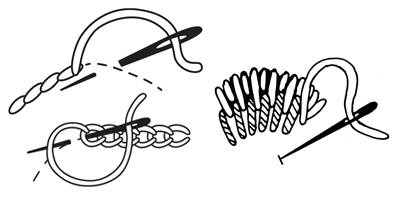 Brush up on the basics of stamped embroidery with this guide.
Teach a Child to Stitch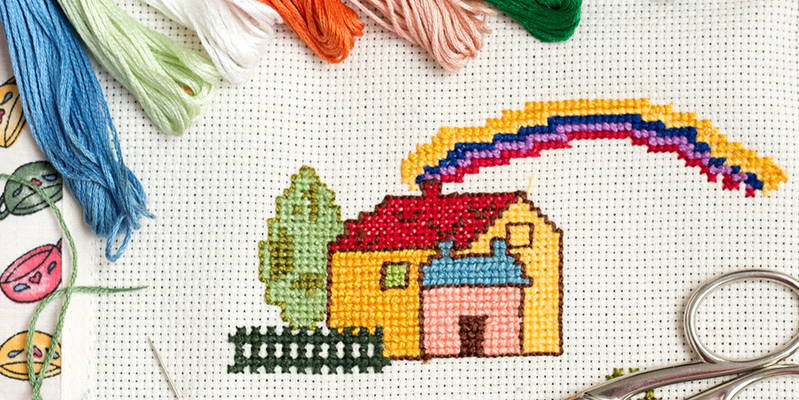 Introducing young children to cross-stitch can be easy and enjoyable for teacher and student alike!
---
Ballpoint Painting 101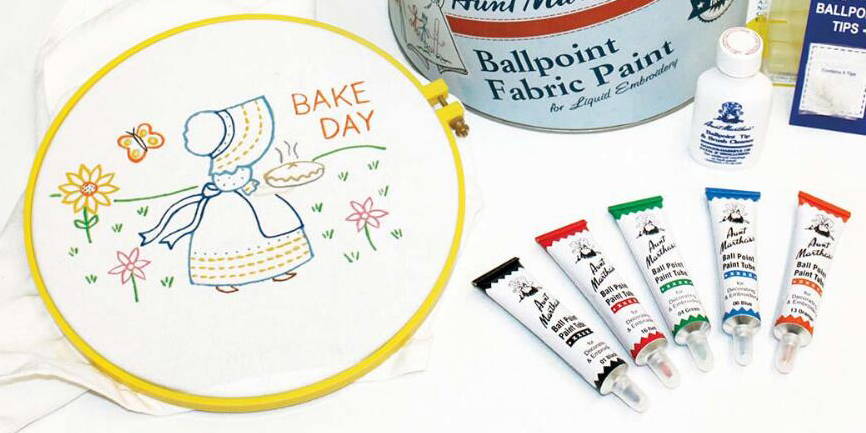 If you can write with a ballpoint pen or color a picture in a coloring book, you can create with ball point paint!
Blackwork Basics
Typically stitched in black threads on white fabric, this historic form of needlework is an exciting technique to explore.
---
---